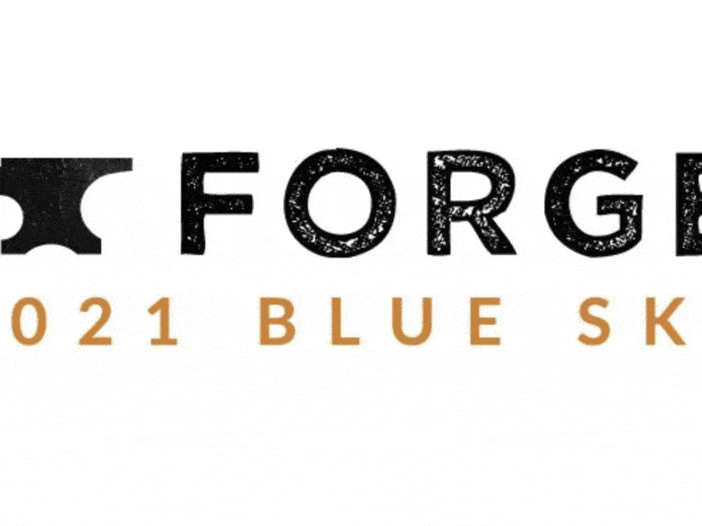 FORGE Blue Sky: A Procurement Foundry Event
"FORGE: Blue Sky is the go-to, virtual meet up where senior leaders in sourcing and supply chain come together to benchmark their priorities and strategic objectives for the year to come.
The world of sourcing continues to move at pace and the Procurement Foundry community does all it can to help and support you every step of the way. FORGE: Blue Sky is one more tool in your toolkit to enable you to hear latest trends, thought leadership, cross pollination of ideas and disruptive innovations which are propelling the evolution of procurement." – Procurement Foundry
LUNCH & LEARN: The Importance of Visibility & Employee Experience
Watch our interactive session with Anders Lillevik, CEO of Focal Point. As a former Chief Procurement Officer of 15 years, Anders delves into the only software that provides full visibility into procurement project management. From intake to P2P, Anders answers questions on how this solution improves internal and external client satisfaction, saves money and automates processes throughout all procurement steps.
Watch the recording here:
‍