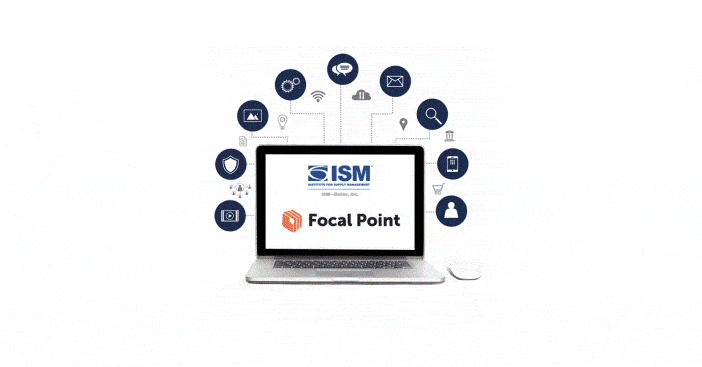 ISM-Dallas | Focal Point Webinar
Anders Lillevik, CEO of Focal Point and Corey Matthews, Digital Solution Webinar Chair – ISM-Dallas join in a webinar to discuss the benefits of procurement management solution, Focal Point. Anders started Focal Point after having been a procurement practitioner for 25 years, the last 15 as a Chief Procurement Officer for companies like Webster Bank, Fannie Mae and QBE Insurance. Focal Point digitizes things that are traditionally done off system from project intake right though to procurement performance management.
‍
Watch this replay in a discussion with Anders about why he created Focal Point, what he hopes to add to the procurement infrastructure space and the trends he sees from procurement practitioners.
‍