Love your career like procurement loves Focal Point. We don't just bring clarity to your procurement process here, we make it a part of your workday, too. Explore below to find open opportunities and join a team passionate about the future of centralized, easy workflows.
Welcome to explore our
job opportunities

around the world
There are so current openings.
Built for people. Loved by process.
From guided onboarding to intuitive intake, our entire platform was built to meet the needs of people. Fringe benefits include employee buy-in, emptier inboxes, and happier CEOs.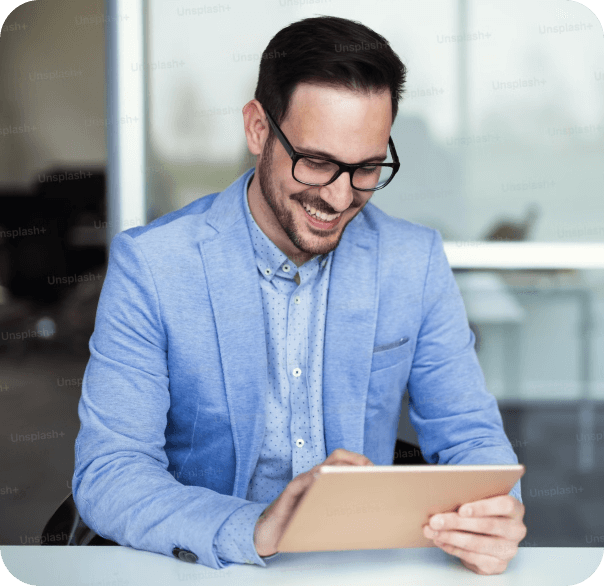 All the latest and greatest from the Focal Point team.
Your guide through procurement maturity.
Let's talk about your procurement potential.