We spent years imagining what procurement could be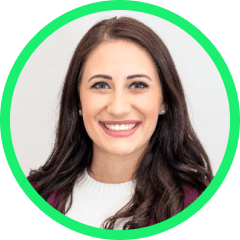 Data, workflow, processes. All
without switching applications.
Serial Chief Procurement Officer with 20+ years of experience in building and turning around large, complex procurement organizations to be best in class. Anders has extensive background in rolling out new procurement infrastructure and optimizing legacy technology investments. With this experience, Anders founded Focal Point to help organizations maximize the value of their procurement spend.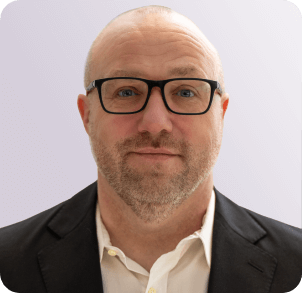 We looked at procurement entirely differently. We started people first.
To help people and information get the most out of each other.
To elevate the role of procurement enterprise-wide by being people-first in all we do.
Our goal is to help people work more intuitively, more productively and with more role fulfillment. This people-first approach is also embedded in our own organization. We have a diverse team with different backgrounds and approaches.
We actively support our development team in Ukraine.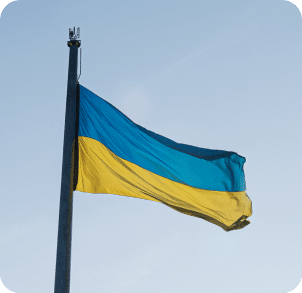 All the latest and greatest from the Focal Point team.
Your guide through procurement maturity.
Let's talk about your procurement potential.