Get a demo or Get in touch
Speak to an expert to learn how Focal Point can super-power your procurement team.
Built for people. Loved by process.
From guided onboarding to intuitive intake, our entire platform was built to meet the needs of people. Fringe benefits include employee buy-in, emptier inboxes, and happier CEOs.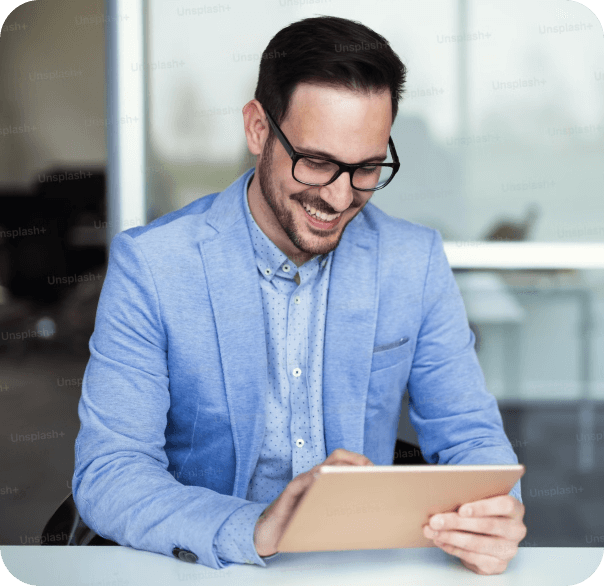 All the latest and greatest from the Focal Point team.
Your guide through procurement maturity.
The only view-to-do platform built for procurement strategy.