Centralize your procurement processes, automate workflow, connect people, and integrate data in one home base.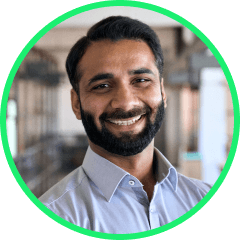 70%
faster decisions

with 20x more info
The game-changing functionality at the heart of Focal Point
No code, low maintenance, real-time. Connect to every data point and system.
The biggest innovation in procurement technology since Excel.
 The end of manual data stitching and time-suck sync-ups.
The start of enterprise-wide efficient, transparent workflow.
Frames: A new way of working
Frames bring context and clarity to procurement. They pull data and workflow into organized spaces for thinking, planning and doing.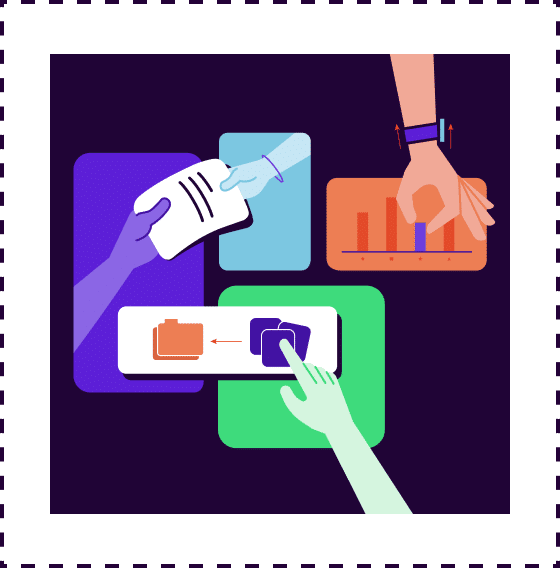 A transparent intake process connected to projects + vendors.
A project track and share frame with real-time contextual data.
A supplier data home, connected to intake and projects.
A category management frame that fuels every frame with strategy.
Connects to every ERP/S2P system, point solution, and data provider.
Brilliant tools for data and communication
Frames are underpinned by automated tools for data management and collaboration.
Live data at your fingertips
No more tab switching or manual processes.
Instant
ROI
25% reported efficiency gains
Cost
Savings
$550m delivered savings + counting
ESG +
Diversity
Embed social responsibility in every activity
Risk +
Compliance
Guaranteed documented process compliance
Supercharged
Projects
60% fewer manual processes
The easiest onboarding process throughout the land.
Step 1:
Your Data, Your Process
Hands-on support, API custom build-outs, client's data and operational processes reviewed and integrated.
Step 2:
Deployment + Training
Rapid deployment, no code, low maintenance + expert training for wide adoption across teams and stakeholders.
Step 3:
Ongoing Account Support
Hyper-care model from specialists with deep sector experience. Ongoing integration support for third-party data sources.
Made by procurement, for procurement.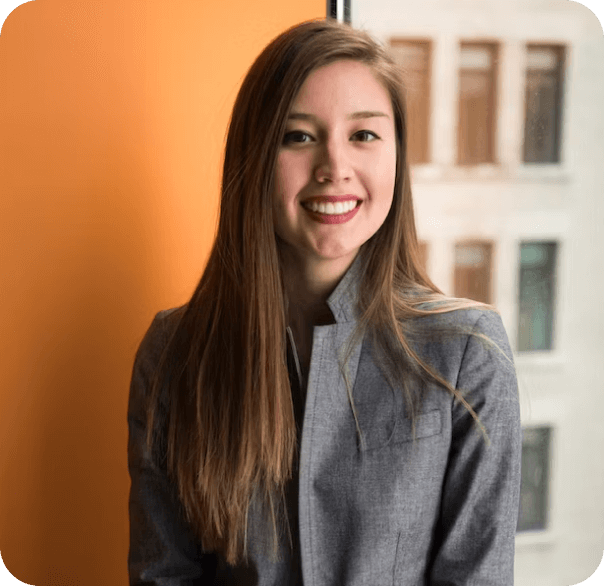 The newsletter that's the talk of procurement town.
Let's talk about your procurement potential.