Live context for strategic decisions.
Get the point.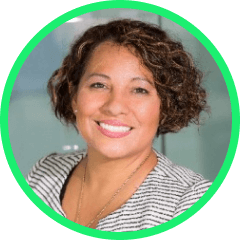 Enterprise-strength intake with
automated routing
Frames are highly-configurable, collaborative spaces to manage processes and integrate data. They eradicate data silos and eliminate manual tasks. Frames build proactive procurement strategies by providing live context for decisions.
Requests, Suppliers, Projects, and Categories
Get the most out of your frames with automated, customizable tools. Manage data, build surveys, set goals, keep stakeholders informed, and create custom reporting. Tools build a culture of agility and visibility.
Reports, Surveys, People, Contracts, and Goals
Fuel efficiency and collaboration with workflow and conditional logic task triggers. Easy interface for intake through co-working with clients, IT, legal, and other internal functions. Workflow builds transparency and productivity.
My Dashboard, Conditional Logic, Automation, Slack & Teams
SOC 2 Type II Certification for storing and organizing sensitive data
Redefining 9am at the Procurement Desk
One home for all requests – whatever the final destination. Scored questionnaires to drive approval. Automated and conditional workflows to collect information. Downstream solution search for existing suppliers. Trigger task delegation based on skills and capacity. Collaborate in Slack, Teams or in system.
Eliminate manual processes + stand-alone point solutions.
Oversee all project activity in one holistic view. Track involved suppliers and stakeholders, expected and realized benefits, and current task owners. Set and check progress towards goals and objectives. Power productivity via workflow automation and data integration in a highly collaborative workspace.
Call an end to manual tracking, data opacity + process non-compliance.
Manage all aspects of supplier relationships in a single place. See spend and payment information, contracts, current and past projects, risk and compliance objects, and performance data. Align stakeholders to specific suppliers and utilize integrations to validate financial stability, manage risk, and see diversity status.
Eradicate disparate information sources, spreadsheet overload + hidden ESG data.
View all category information, including suppliers, contracts, spend, payment behavior, and performance. View every project and every stakeholder in a category, and track category DEI and ESG spend and project data. Plan strategically with real-time information and recommendations. Filter suppliers via KPIs.
Uproot silo mentality + rear-view mirror planning.
Your workflow, data, and systems connected in one place
View, do, phew: tools to save the day
On track, measurable, risk-free, impactful – just how we like procurement .
Per-frame reports can be filtered, exported, customized, and automated. Our embedded reporting studio enables users to report across any data set and frame. What's the point of great work if nobody knows?
A powerful survey builder that collects and scores information. Gather project data from internal stakeholders or risk, compliance, and ESG data from suppliers. Avoid sending endless emails by triggering workflow from responses.
View all users, communicate within the platform, and integrate all messaging apps. Full visibility across titles, departments, and last use – or filter via specific use cases. Make sync meetings and email chains a thing of the past.
View all active contracts, including supplier per contract, contract timeline, currency, annual contract value, and total contract value. Contracts are taggable to enable organization by project. It's finally goodbye to tab switching.
Build financial company goals by period, by department, and by user role. Track and report on goal achievement by frame. Store current and historical goal data in one place. It's time for a process to show the worth of your processes.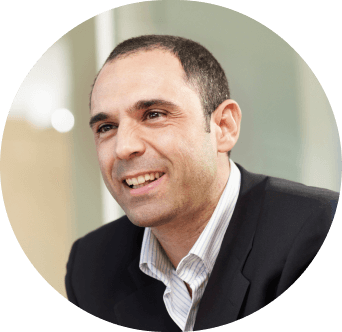 40% fewer emails per project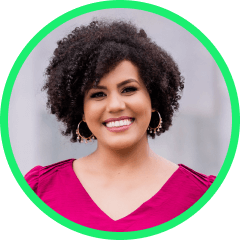 Easy,
live reporting

on all aspects of your procurement functions.
Built for people. Loved by process.
From guided onboarding to intuitive intake, our entire platform was built to meet the needs of people. Fringe benefits include employee buy-in, emptier inboxes, and happier CEOs.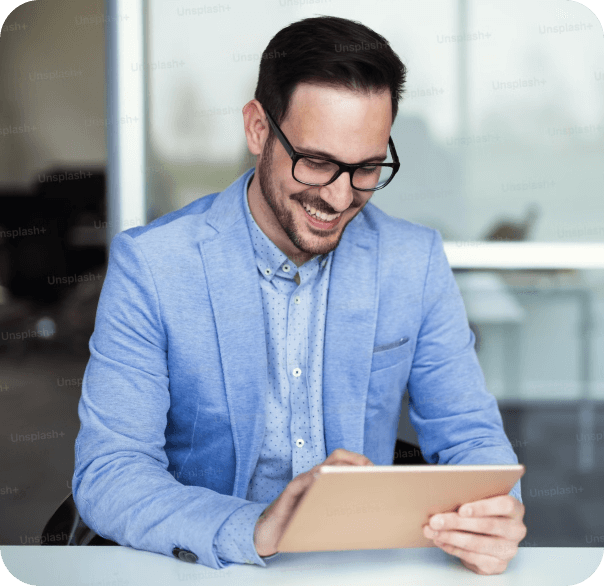 Let's talk about your procurement potential.