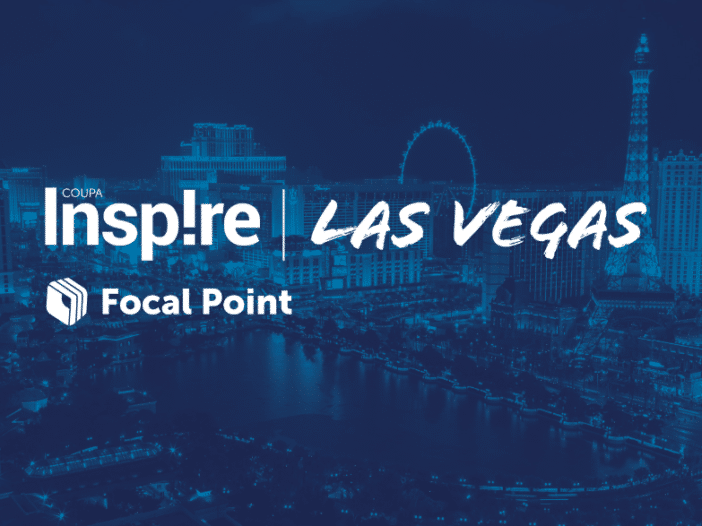 Join Focal Point at Coupa Inspire 2023 in Las Vegas! This three-day event unified supply chain, procurement, IT, finance and treasury professionals to propel procurement toward a more effective and sustainable future.
‍
At Coupa's three-day conference, you can find:
1000s of valuable connections
100+ unique learning opportunities
3 days of networking and peer connections
Experienced featured speakers
‍
Learn more about the event here.