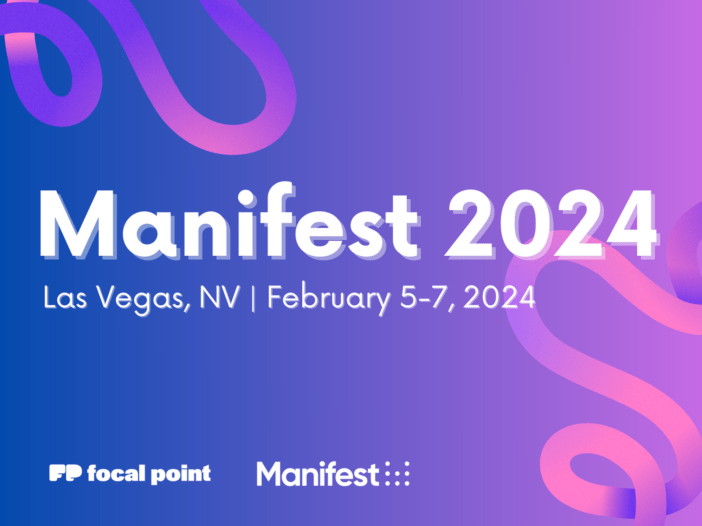 We're excited to attend Manifest for the first time on Feb. 5-7, 2024 in Las Vegas, Nevada. With over 250 world-class speakers and attendees from more than 50 countries, the supply chain event has something for every procurement professional.
"Manifest Vegas brings together the most comprehensive ecosystem of those innovating and transforming end-to-end supply chain and logistics."
You can find Focal Point in the startup row at Manifest 2024, so be sure to stop by to discuss all things procurement, and to learn more about Frames. Plus – we hear word there will be a puppy petting pen and a beer garden. Register here.