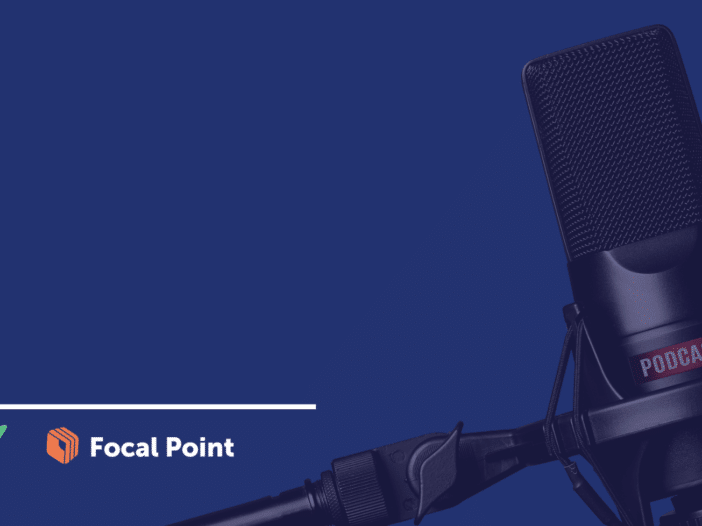 ‍
‍
Why procurement is so important to all organizations.
CEO and Founder Anders Lillevik sat down with Sean Weisbrot at We Live in Build to discuss all things procurement.
In this episode of the We Live to Build podcast, the pair explore common mistakes in new procurement organizations, solutions to these issues, and best practices for procurement professionals.
What you will learn:
What is procurement?
What are some mistakes companies make when setting up procurement processes?
How can you avoid those mistakes?How do you perform audits if things go wrong?
How do you perform due diligence to make sure the third-party providers are legitimate?
What are SOC2 and ISO Certifications?
How much do these certifications cost to get?
At what point does procurement become something important for a company?
What is a typical sales cycle timeline?
How do you follow through on sales pipelines?
What does best in class for procurement look like right now?
Listen to their conversation here. And join the discussion on the Focal Point LinkedIn page.
‍