We're here to help people and information get the most out of each other.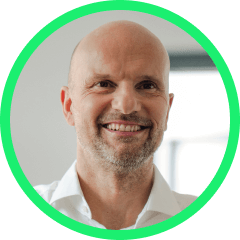 Curated user experience for
every stakeholder
Decreasing the pressure that a rapidly-changing world places on procurement.
A process-for-the-process. Giving you the time and data to take your seat at the table.
With one login access-to-everything, eliminate bouncing around for information.
Built with everything humans want—no code, visible workflow and a drag + drop interface.
Intuitive interface, stakeholder friendly, and whole lot of automation.
Mobile
Friendly
Low Change
Management
Clarity +
Visibility
0% hidden workflow or data
Manual Work
Decrease
60% fewer email + spreadsheets
System switch
ditch
When people are the focus, everything changes
Stress-Free Implementation
We work with you to gather your processes and needs, and conduct a procurement maturity assessment. From there, we build-out for you, pulling in your API's, integrating your data, and formalizing the conditional logic behind your processes.
All of your data and processes in one place. Configure your workspace to your company goals and KPI's. Custom fill data fields for super-powered reporting. With your integrations in place, you're equipped with a no code, low maintenance view-to-do platform.
With procurement people behind Focal Point, we have topic and function experts to guide and support clients. Our hyper-care approach ensures smooth adoption and high usage.
Procurement software that is as exciting outside the department as it is inside the department.
Value what procurement brings to the organization from reducing risk and expenses to strategic corporate initiatives such as Diversity and Inclusion and environmental sustainability. Embed agility enterprise-wide.
Chief Procurement Officer
Get line of sight across your function and plan proactively. See team performance and capacity and forecast resource. Access real-time client satisfaction scores and have full visibility of supplier or category performance with a single click.
Plan and execute your work with suppliers, projects, and stakeholders. End system jumping and approval chasing. Get stakeholder and supplier task notifications. Replace manual spreadsheet updates with live data .
Financial benefits visibility at stakeholder, category and supplier levels. Review baselines and final benefits numbers to credibly measure procurement. Collaborate on goals and objectives and track progress.
Secure compliance with IT policies and strategies. Ensure appropriate security reviews of suppliers. Minimize and simplify the integrations needed by utilizing Focal Point's out-of-the-box integrations.
Systematize control processes and compliance with conditional workflow and audit trails. Automate reviews of supplier SOC2, COI, and financial documents. Manage suppliers via risk, improvement plans, and needs.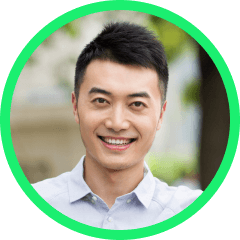 Track any KPI

you can imagine: NPS, Cycle Times, DEI, ESG
Focal Point is a real-time workflow and smart planning platform. Find out how you can eliminate system switching, data stitching and manual processes.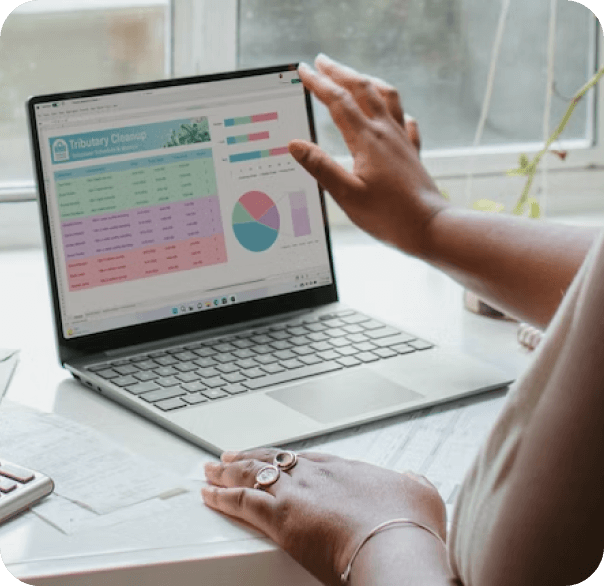 Let's talk about your procurement potential.